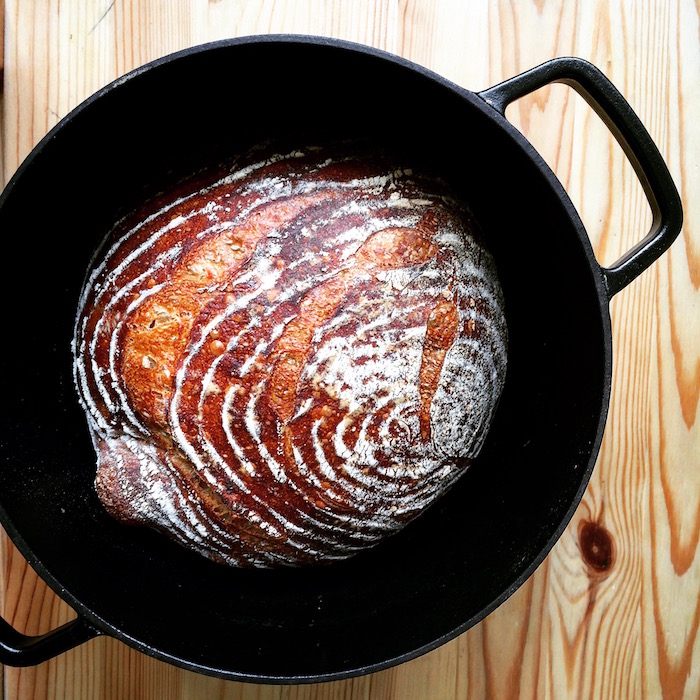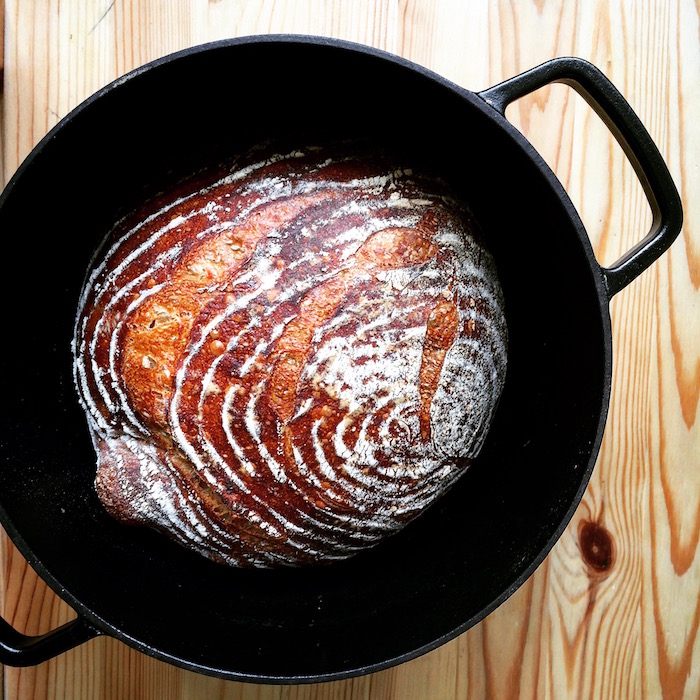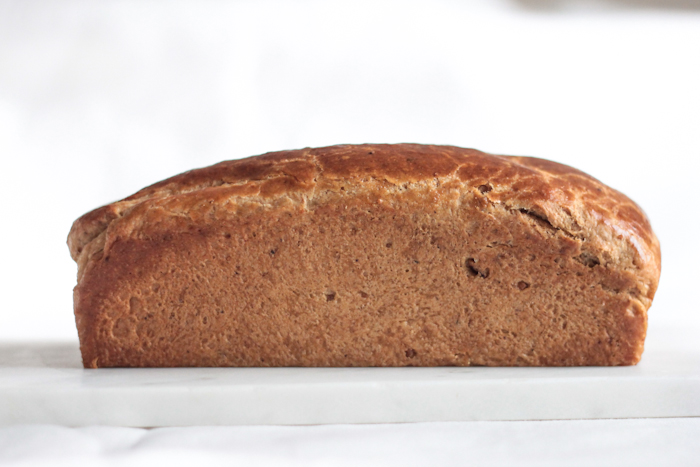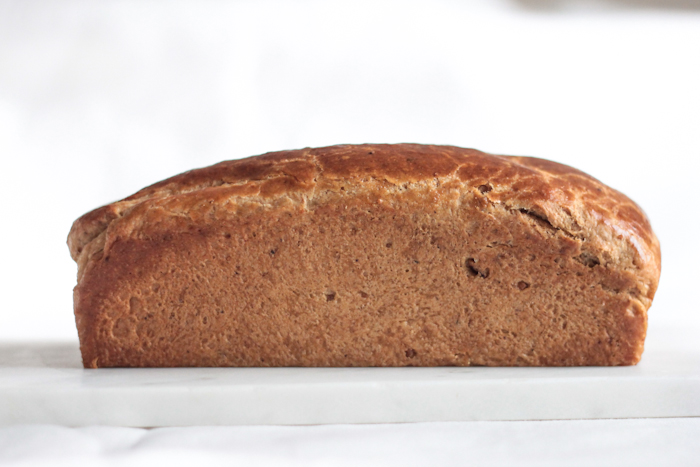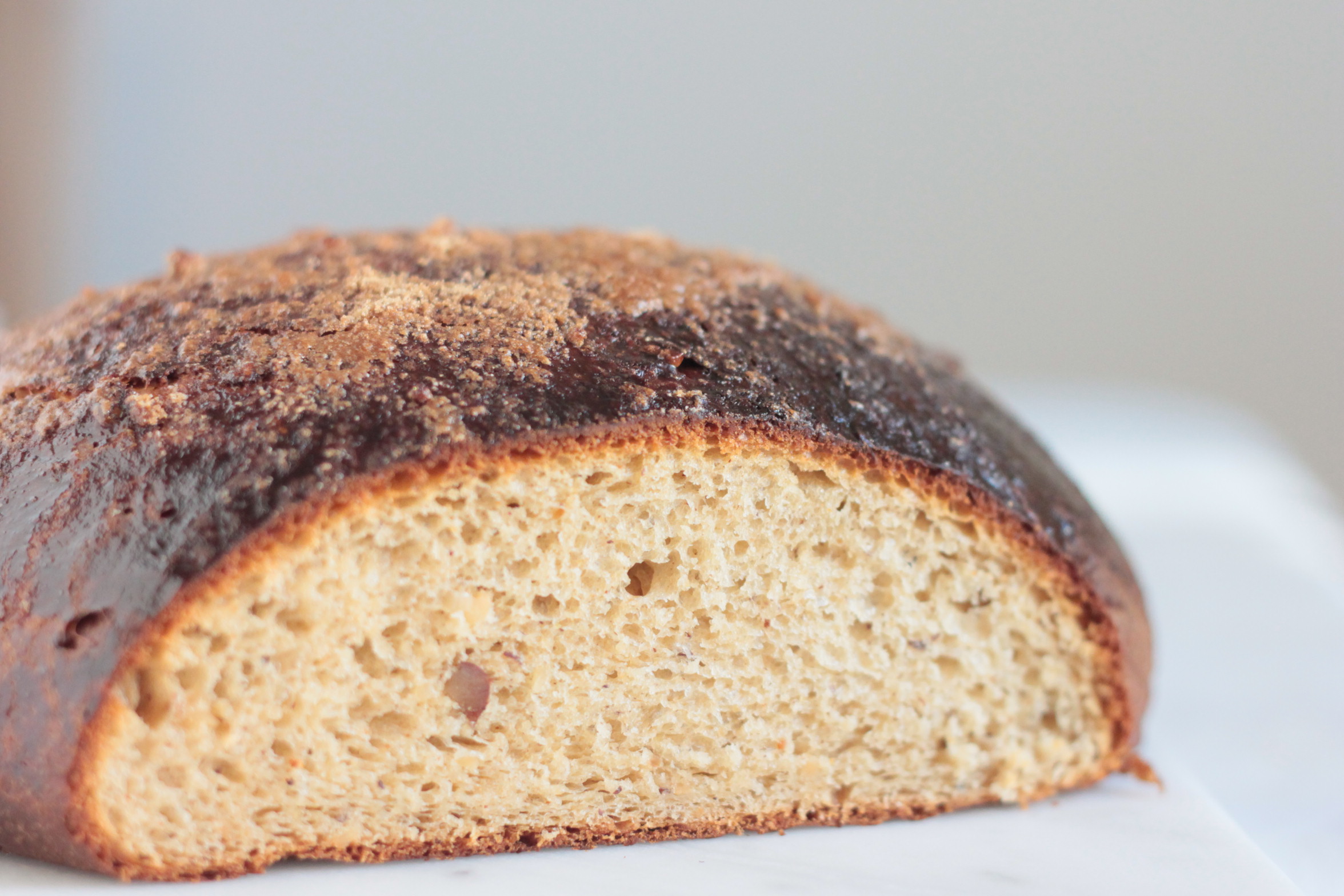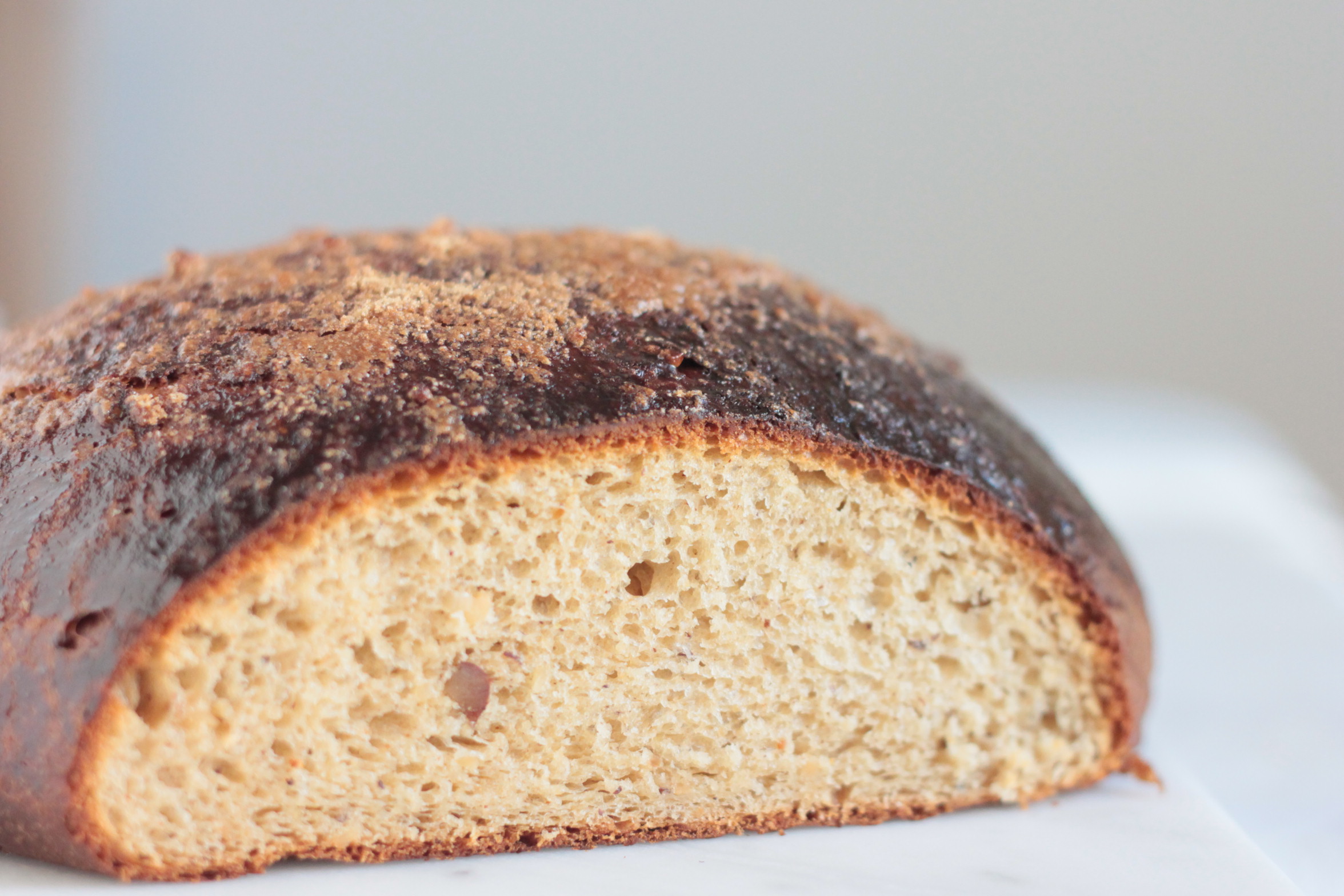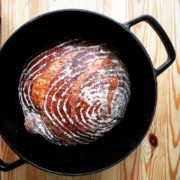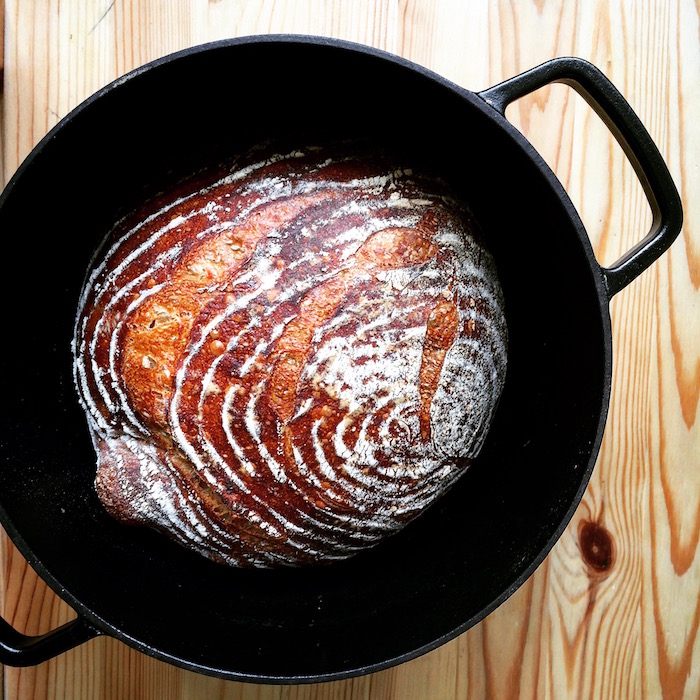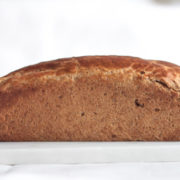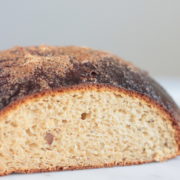 Breads
You wanted to learn to make sourdough bread? Here is sourdough bread! Plus two more yeasted breads to add to your repertoire.
With the classic Bombay sourdough, I hope to get you started on creating your own loaves of slow-fermented breads with only three ingredients: flour, water and wild yeast. This class will start with a detailed lecture on breads, where I'll equip you with lots of notes on growing your own starter, maintaining it, working with flours, using added gluten, using dehydrated sourdough, book recommendations and resources, FAQs, troubleshooting sheet and more. You'll then see the techniques of working with bread, and see the bread at various stages until baked.
Classic Bombay sourdough (egg-free)
Black bread roll 

(egg-free)

Buttery toasted hazelnut bread
You don't need to have any prior knowledge of bread baking to join this class. This class lasts about 4 hours. 
Join Waitlist