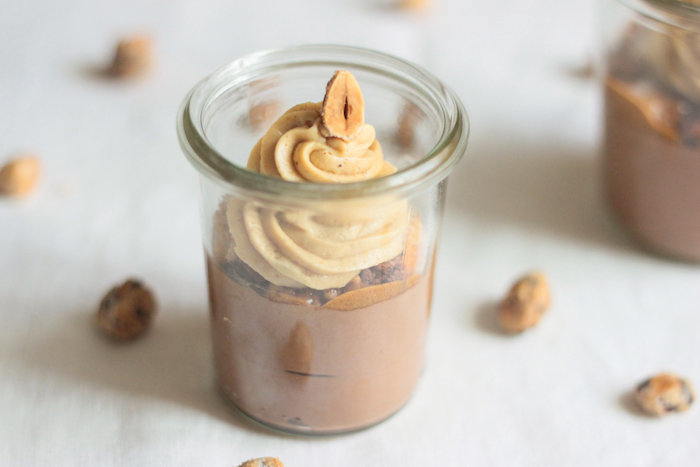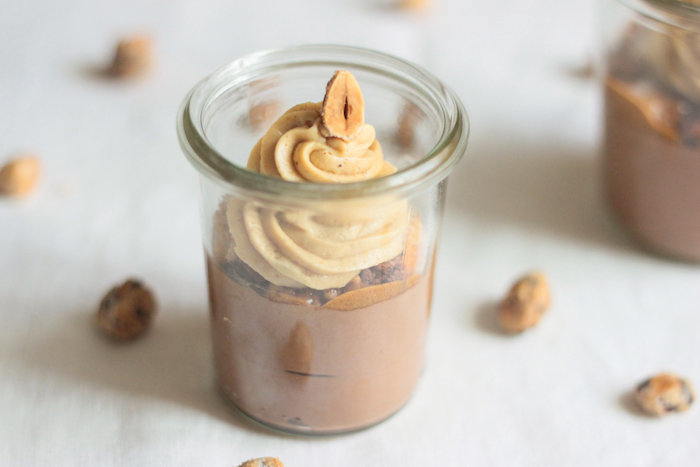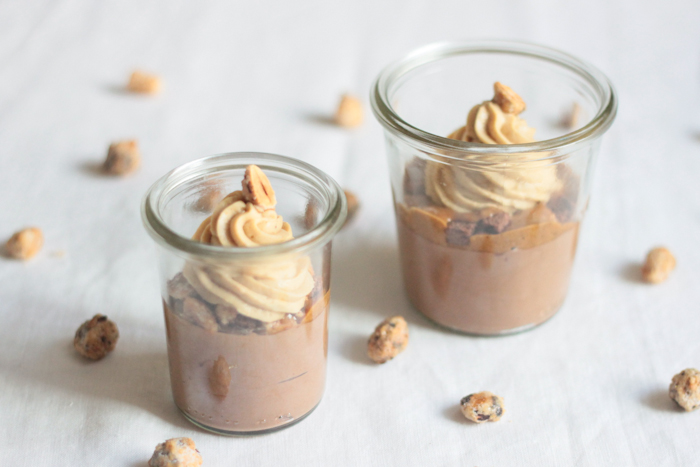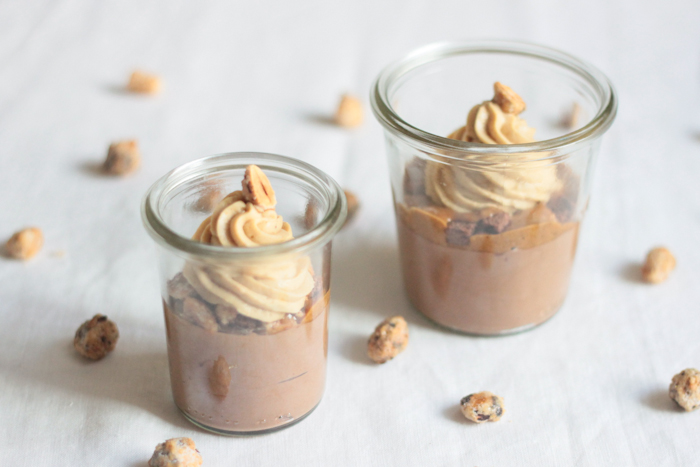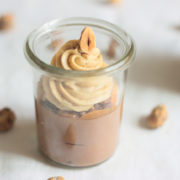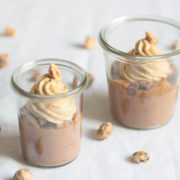 Chocolat
This class is a chocolate lover's dream come true! We will make two grand desserts, each made up of several different components that create a dessert that is better than the sum of its parts.  We will make one verrine dessert – the kind you can make and serve in pretty glasses – as well as a classic French Opéra – the layered coffee and butter cream cake that will never go out of style.
You will learn a number of techniques: creme diplomat, mousse, genoise (classic French sponge), caramel, joconde, silky buttercream, ganache and glazing.
Praline Verrine
– Crème diplomat
– Chocolate mousse
– Chocolate genoise
– Praline feuilletine
– Caramelised hazelnuts
Classic French Opéra
– Almond joconde
– Coffee syrup
– Buttercream
– Dark chocolate ganache
– Opéra glaze
You will be provided with detailed recipe notes. This class lasts about 4 hours. 
Join Waitlist