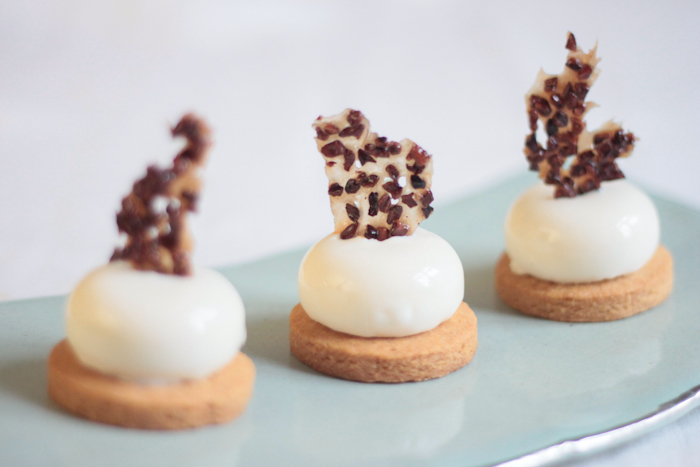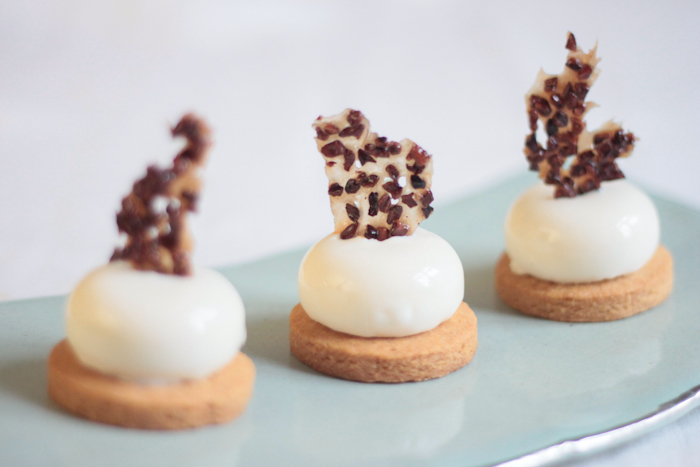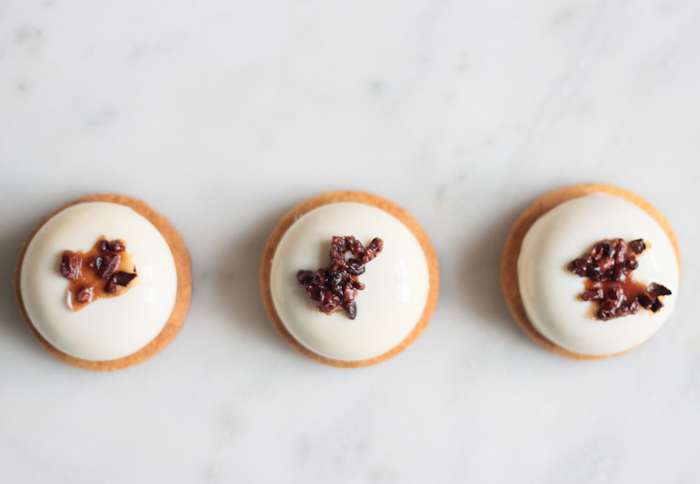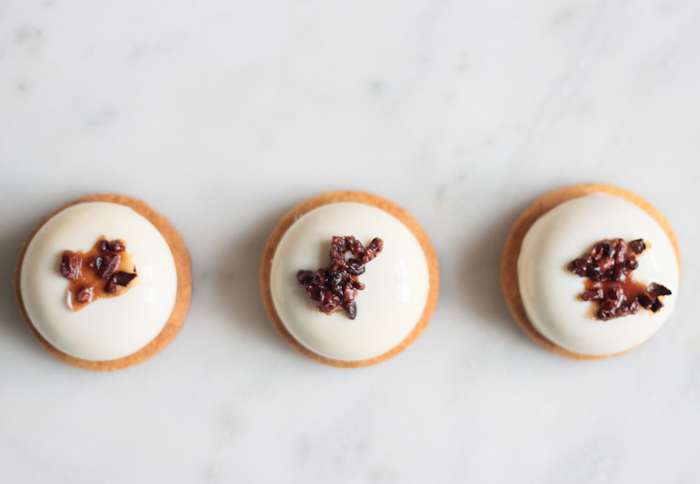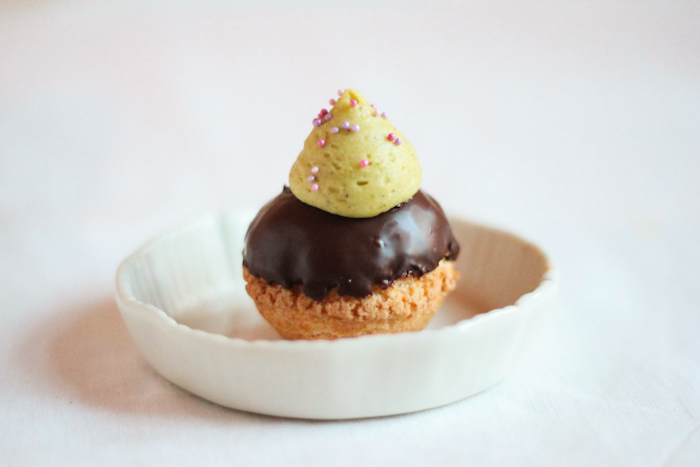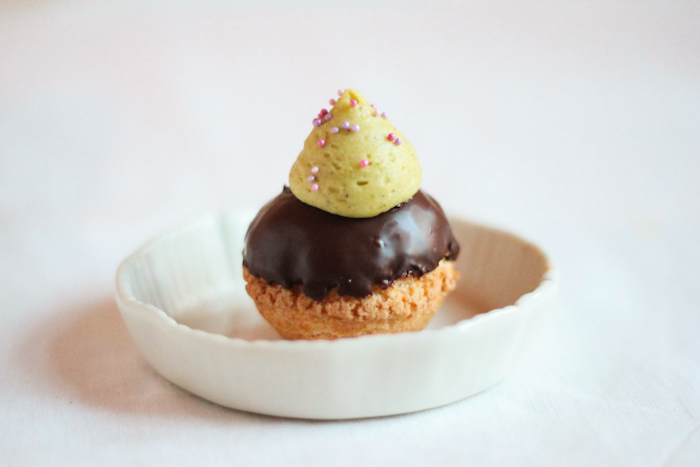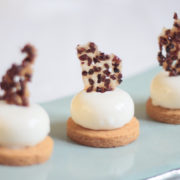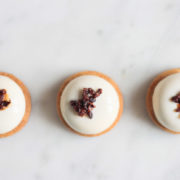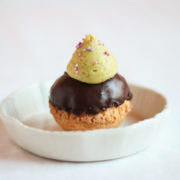 Creative Pastry
Learn how to make delicate, layered pâtisserie. We will create two grand desserts – one with passion fruit, chocolate, pistachio and choux, and another which combines the flavours of a light vanilla mousse and perfectly made praline. With each component you will learn fine techniques of classic as well as modern French pâtisserie.
Passion, Pistachio and Chocolate Choux
Choux pastry
Craquelin (crumble topping)
Passion fruit mascarpone cream
Pistachio mousseline
Chocolate glaze
Vanilla and Praline
Vanilla mousse
Praline feuilletine insert
Sablé Breton (fine shortbread)
White chocolate glaze
Cacao nib nougatine
You will be provided with detailed recipe notes. This class lasts about 3.5 hours. 
Join Waitlist