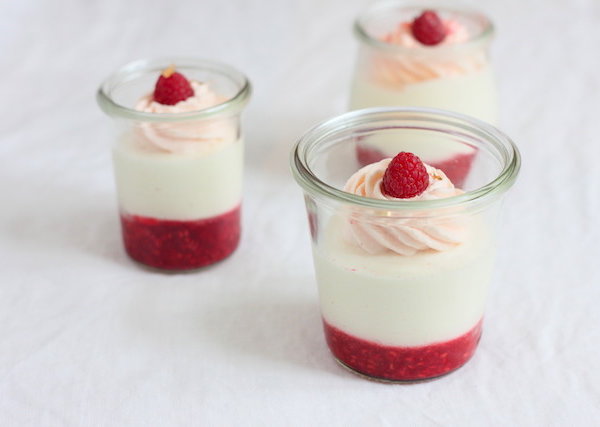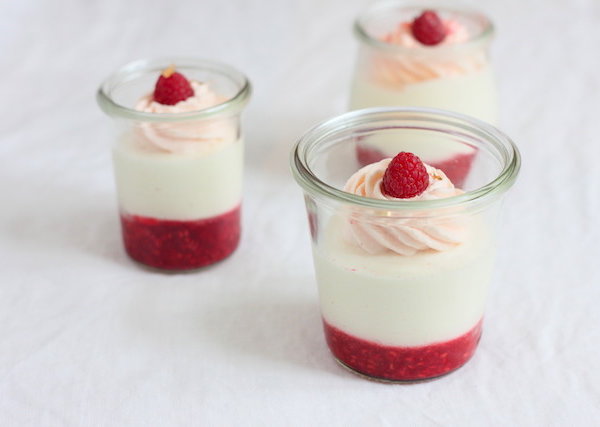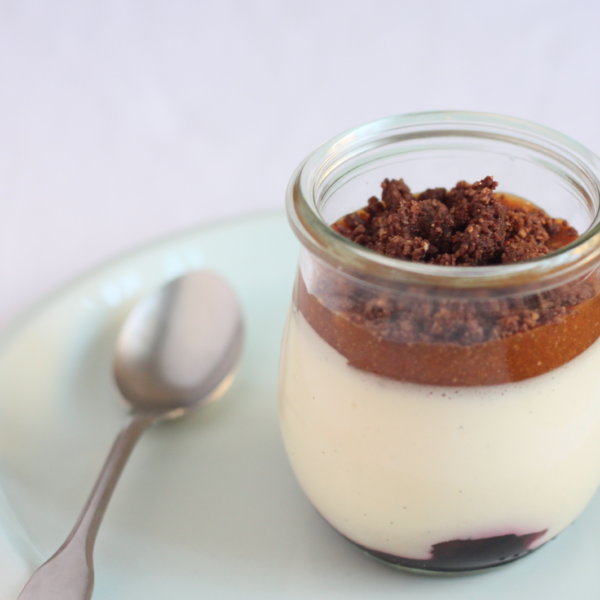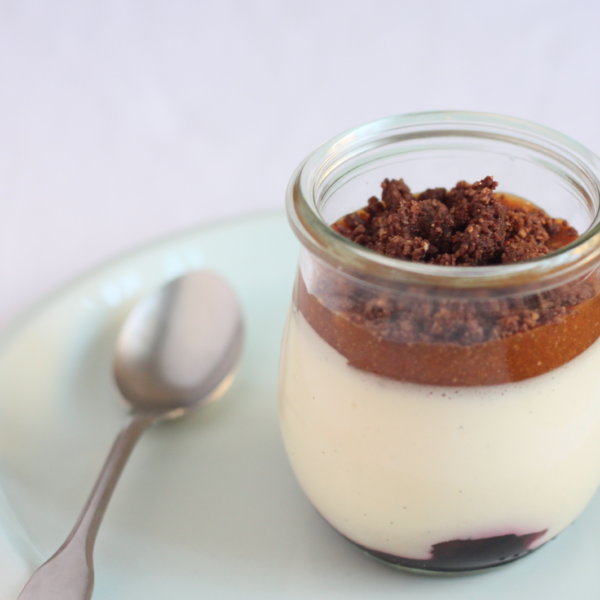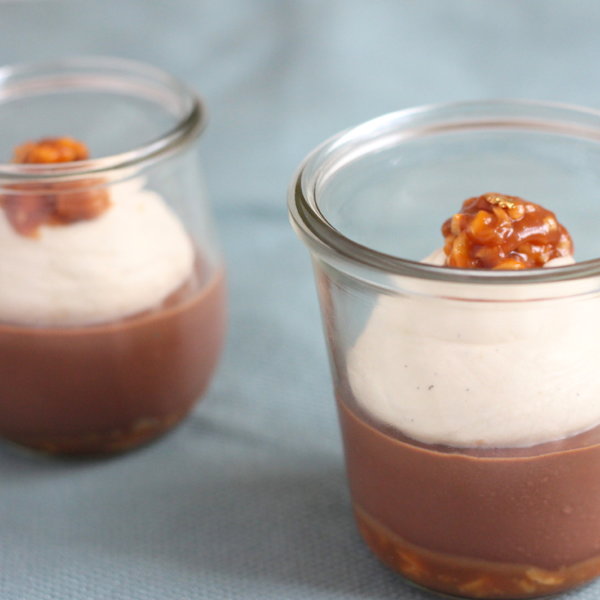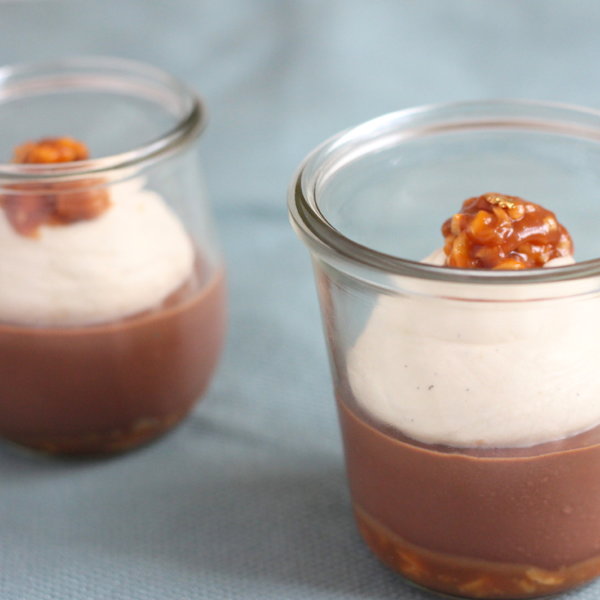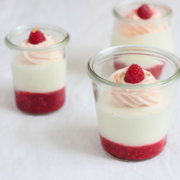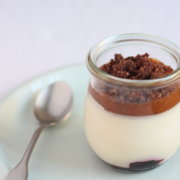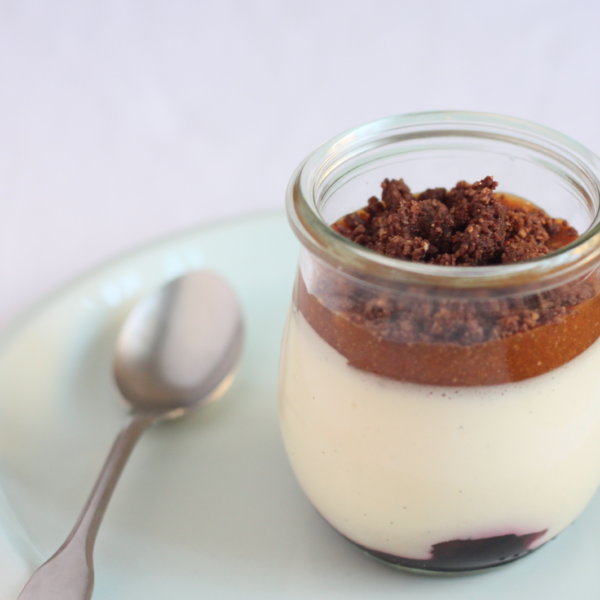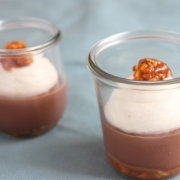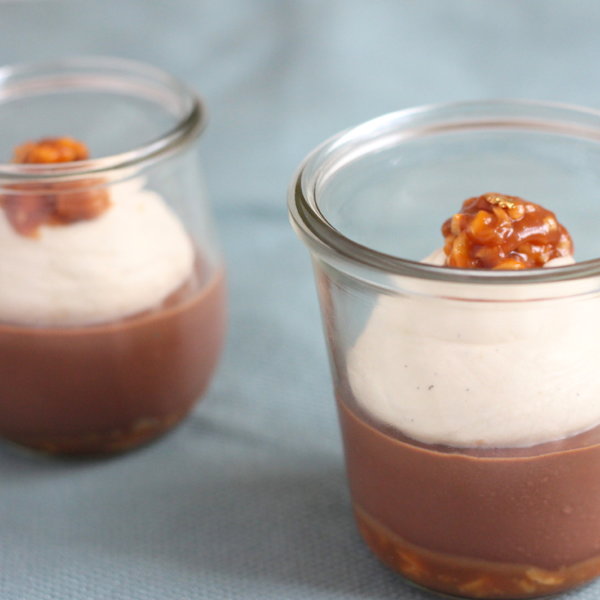 Verrines
₹6,400
Three distinct layered desserts in jars (verrines) inspired from the pastries in Paris. In this class, you will learn several techniques that you can use to reconstitute many more desserts. These are fancy yet so easy to make ahead – so you and your guests can both enjoy them!
1. Cajou – Cashew, caramel and dark chocolate verrine
Cashew nut caramel
Dark chocolate cremeux
Vanilla/Tonka white chocolate Chantilly
2. La Vie en Rose – light and delicate flavours of rose, lychee and raspberries
Macerated raspberries
Pistachio joconde
Light-as-air lychee mousse
Rose cream Chantilly
3. Cerise – cherry compote, classic vanilla bavaroise brought together by caramel and crunchy cocoa streusel
Cherry compote with kirsch
Vanilla bavaroise
Cocoa crumble
Caramel sauce
This class will last approximately 3.5 hours.